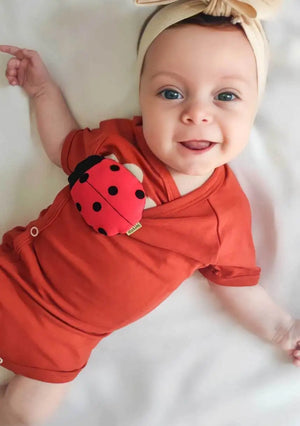 Put on the HERO:
calming feeling ACTIVATED.
Simple, safe and reliable!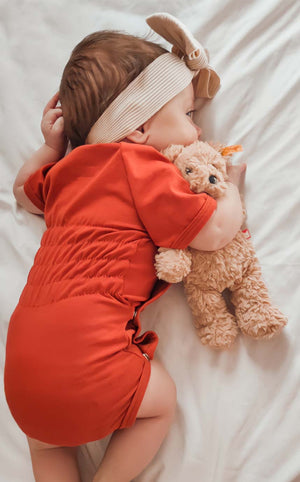 Clothing with helpful heroes
The careful clothing style
Simply put on the clothes, attach the hero and enjoy safety and well-being
Beliebte Helden und Kleidungsstücke
Bekannt aus...
2Min 2Mio, Woman, kickstarter, Baby&Junior, New Mom, Cool Dad, all4family, Fashion-Tech Week Paris, Childhood, Herbal Impulse, Cafe Puls, Futurezone, Wear It und viele mehr
Experience from now on
More safety
Sleeping without worries again, thanks to the smart ladybird " MARY by sticklett " on our pajamas - for times of acute sleep deprivation.
Small, handy & child-friendly
Put on sticklett clothes, attach the ladybird and you're done!
No pressure points, no skin irritations, no pain
Easy to take with you - not tied to a specific sleeping area
Long service life - can be used for several years
Trust your intuition,
but check for your peace of mind!
Because your child is worth it
Just put the clothes on,
attach your hero
and get done!

*****
For the highest requirements
We use only high quality and non-toxic materials and test for color and form stability.
Die Kleidung
Für höchste Ansprüche
Hochwertig, ökologisch und zertifiziert,
sowie auf Farb- und Formbeständigkeit getestet.
Luxus für jeden Tag.
Internationally awarded smart fashion innovation
Let customers speak for us